Present your business online
Nowadays almost everyone comes online first to search for a product, service or information. In order to address as many potential customers as possible it is important to achieve top positions in the search engines (such as Google).
It is important that your website can be found by people who are looking for your products or services. Through targeted optimization and professional Google AdWords consulting, Searchtrends can help you to achieve this goal.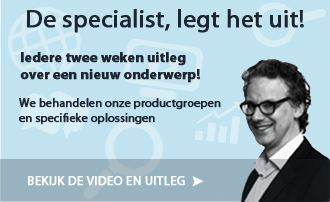 Why choose for us?
Good Value For Money


Benefit from our years of experience and cooperation with specialists.

Working together on the basis of results


Delevering Results, not Reports: Measurable results instead of well-written reports how "better" results can be achieved.

We support you


Searchtrends provides supports you in every range when it comes to your online presence.

A Personal Advisor


We are looking forward to a long-term relationship. You get a personal advisor who coordinates all measures. All taken measures will be discussed and agreed with you and continuously adjusted, depending on your monthly budget!
Klantenreviews
Searchtrends discusses our wishes and requirements and translate them into an appropriate, balanced website which corresponds very well with our products.

Marjanne Blokhuis
Business Manager Flowing Art

Searchtrends continuously takes care of my website, so my website is always up to date and optimized for the search engine which guarantees a high ranking in the search engine which is important to get orders.

F. Komen
Business Manager